Psychic Medium
Ola Cormier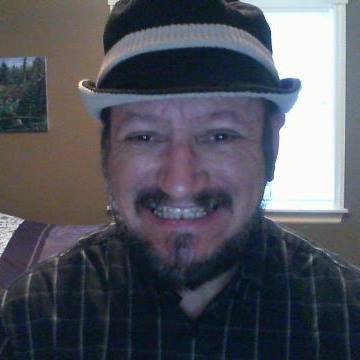 My name is Ola Cormier. I was born a medium which means that I am able to relay messages from the spirit world to humans. I receive messages from Angels, Archangels, Spiritual Guides and Spirit Animals that can bring about healing. I can also communicate with deceased loved ones which can sometimes help to obtain a closure or can contribute to healing. I have developed many other psychic abilities: clairvoyance, clairaudience, clairsentience and intuition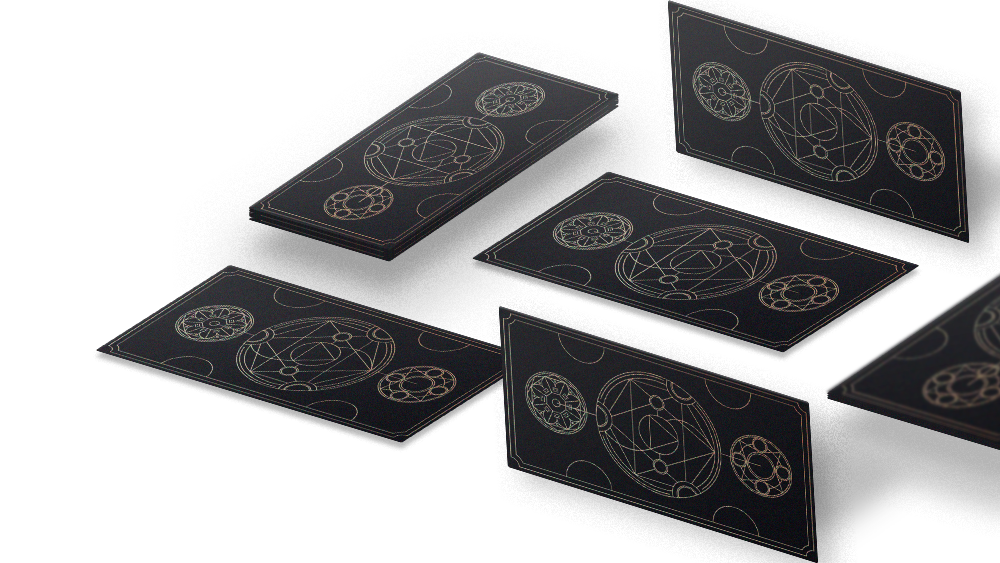 Ola Cormier
Psychic/Medium
Your life purpose based on your zodiac sign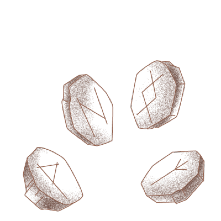 Tarot
Tarot Card Readings
I have developed many other psychic abilities: clairvoyance, clairaudience, clairsentience and intuition.
I can also communicate with deceased loved ones which can sometimes help to obtain a closure or can contribute to healing.
Healing
Life purpose zodiac sign or animal spirit
I receive messages from Angels, Archangels, Spiritual Guides and Spirit Animals that can bring about healing.
I am able to relay messages from the spirit world to humans.
Just had a beautiful reading with ola he was so on point with everything even with things just happened today and last night , answered everything I asked and gave me closure I needed ty so much. Christal
General reading (messages from Spirit)
Message(s) from your Animal Spirit
Message(s) from a deceased loved one medium
Past life (lives) reading
Your life purpose based on your zodiac sign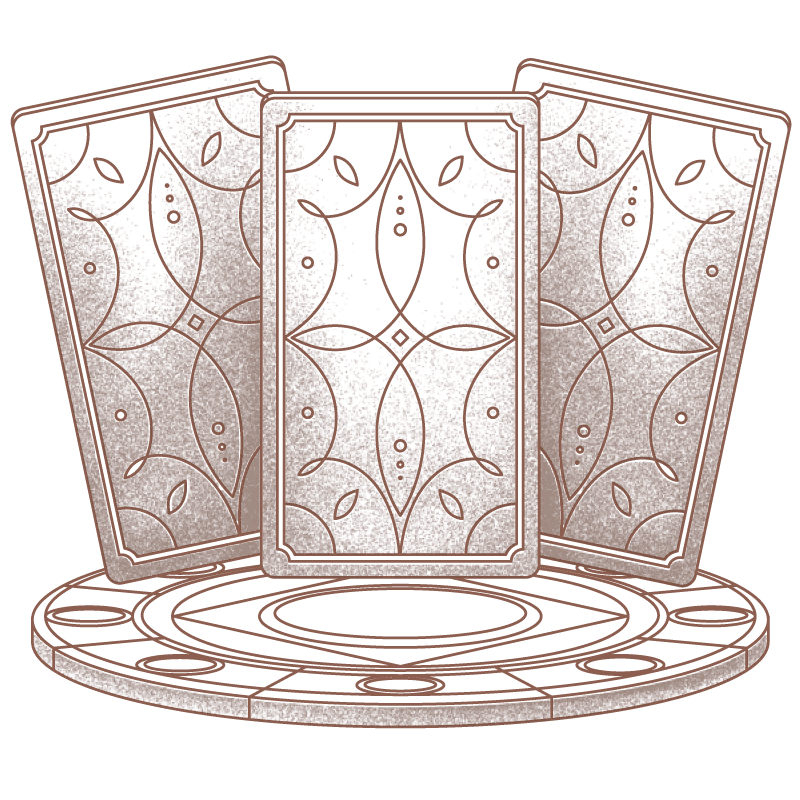 Tarot Readings
What To Expect
Readings are done either in French or English in the comfort of your home or mine. They can also be organized at a restaurant, a private or public hall, in an office setting, at a campground etc. or be done by telephone or on Facebook Messenger / Facetime via Skype or Zoom.
Cost of individual readings
Prices vary when individual readings are done in a group setting.
Support from members of the group could then be available especially if strong emotions surface. Some individual messages can also have pertinent meaning for another member of the group.
I mainly do readings in NB where I reside, but I also travel to NS and PEI.
Schedule a Reading Today
I look forward to giving you a reading.
In love and light, Ola